At Lake Prince Woods, every day is filled with enrichment and discovery. Our welcoming community offers an array of retirement choices.
Situated on 172 wooded acres in Suffolk, Virginia, Lake Prince Woods is ideally located so that residents can enjoy small town charm with easy access to Virginia Beach, Norfolk, or Williamsburg in less than one hour's drive. Richmond and Washington D.C. are also easily accessible by car.
EveryAge is a Christian ministry providing vibrant living, diverse programs of outreach and compassionate services. Our vision is enriching lives by providing the right services, at the right time, in the right setting.
We are fortunate to serve over 2000 older adults each year at 11 locations across North Carolina and Virginia and employ over 800 individuals.
At Lake Prince Woods retirement community in Suffolk, there is a shared commitment to quality. Each staff member is encouraged to take ownership and create an environment that makes living at Lake Prince Woods a great experience. Our management team members contribute to the success of this Hampton Roads retirement community by taking responsibility for providing excellent service.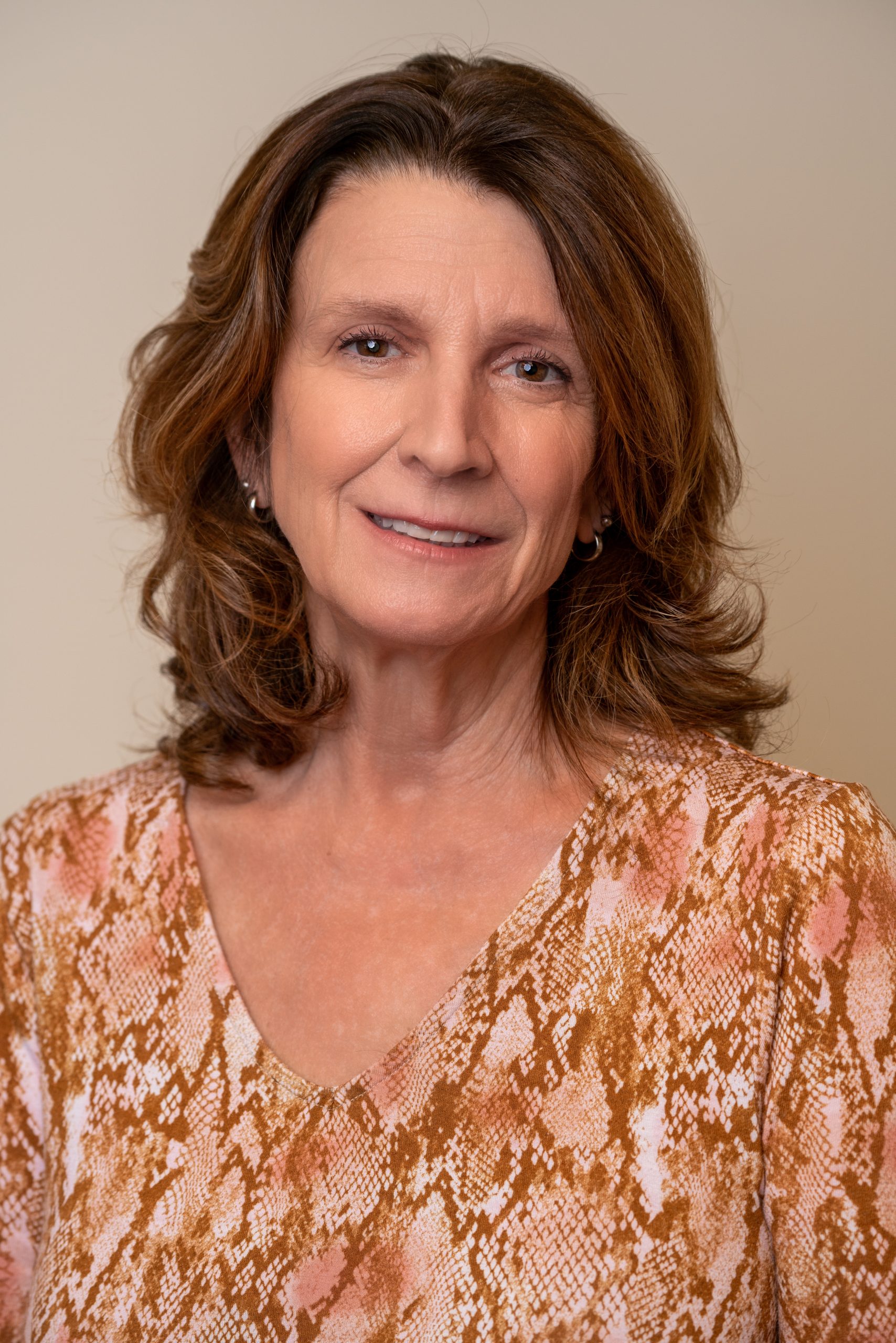 Judy Raymond
Executive Director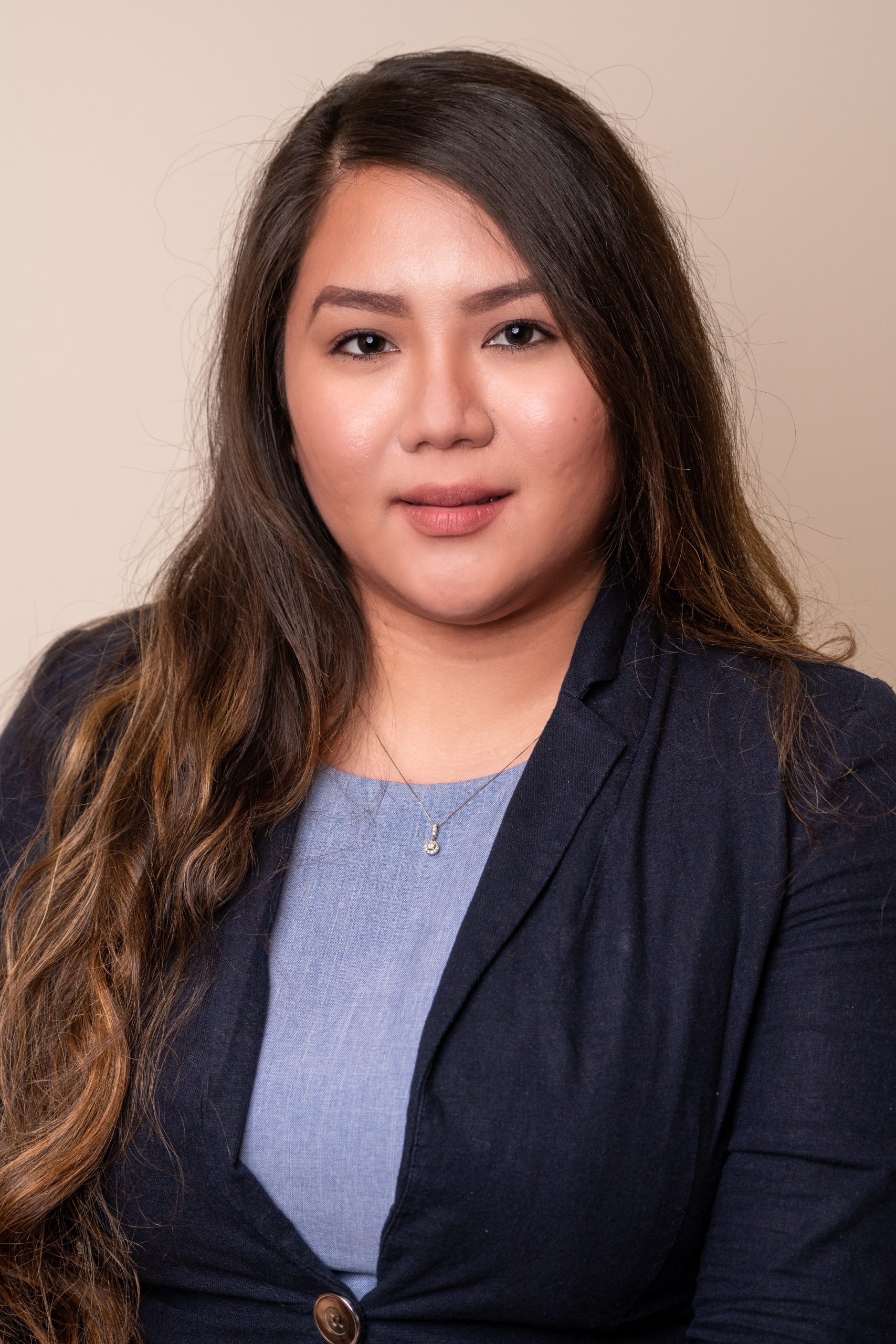 Mary Ann "Sam" Gamboa
Associate Executive Director
Brandi Spivey
Director of Nursing
Tammy Garrett
Director of Marketing
Felita Creekmore
Assistant Living Director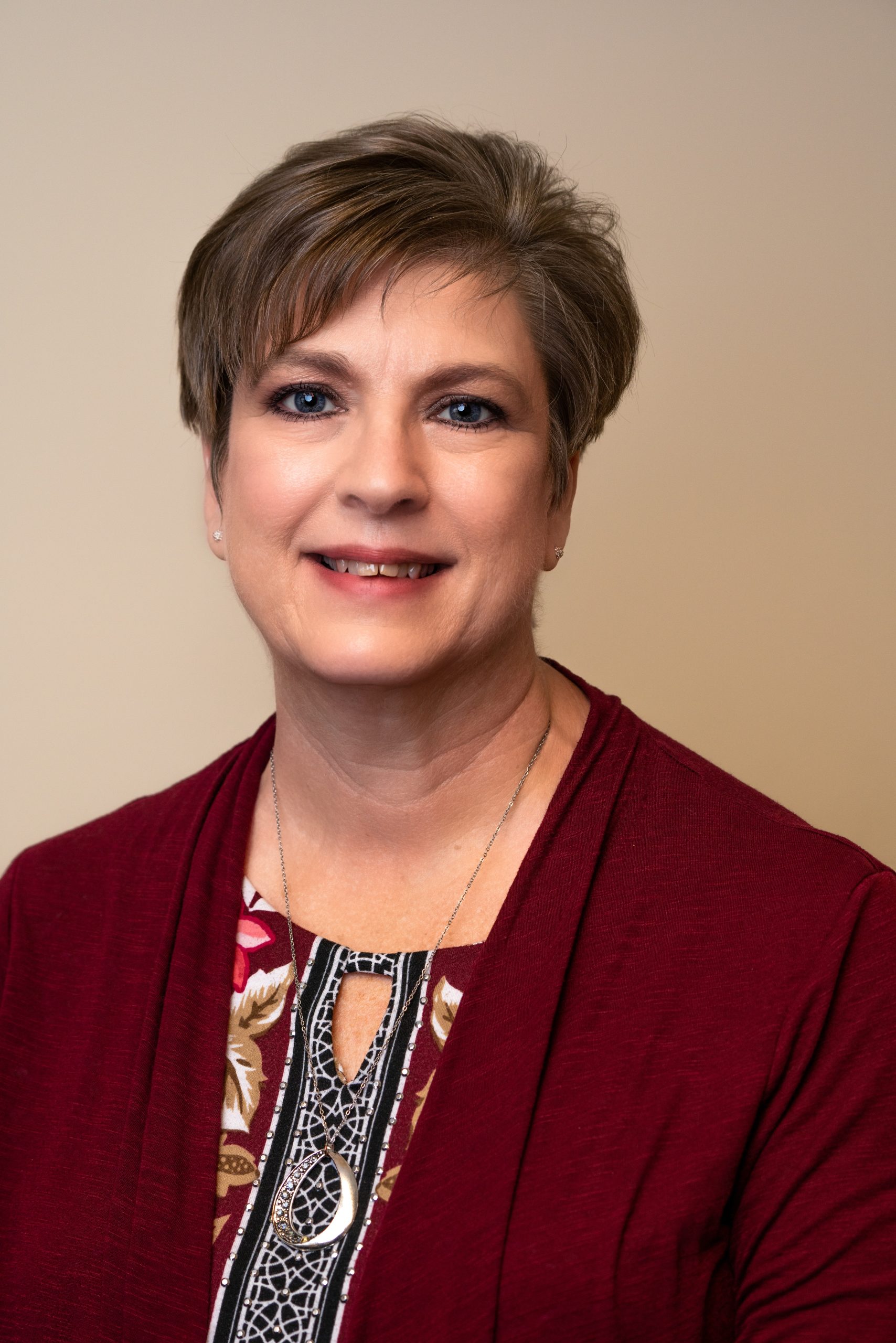 Teresa Christenson
Director of Transitional Health Services
Matt Meinertzhagen
Director of Facilities Management
Meagan Saunders
Human Resources Director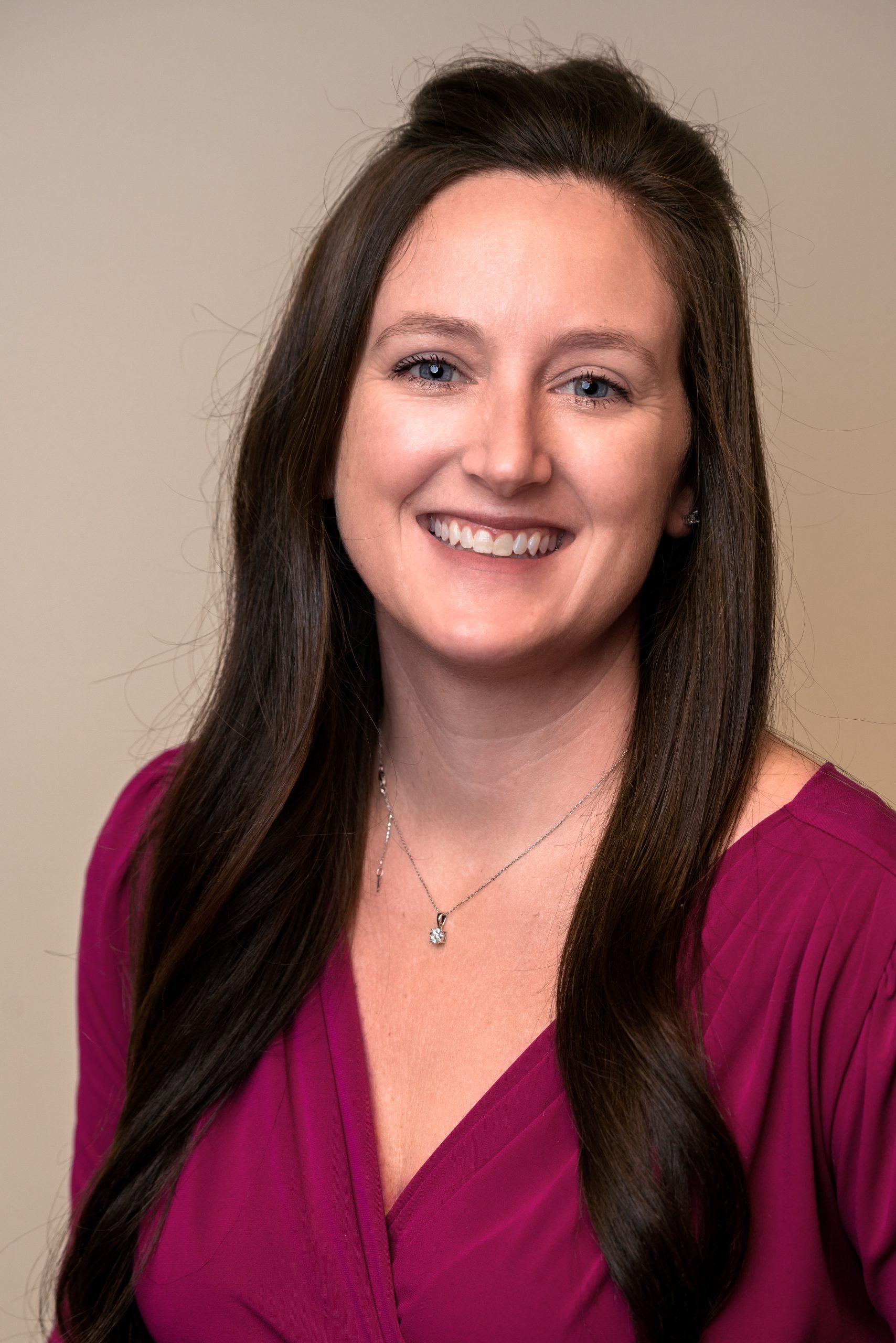 Lydia Powell
Business Office Manager
Visit Seattle's Space Needle, enjoy the desert sunrise in Phoenix, or visit the world's largest living history museum at Colonial Williamsburg — the whole USA is waiting to be explored with the Passport to Travel Program!
The Passport to Travel program—created by United Church of Christ's Council for Health and Human Services Ministries (CHHSM)—enables residents at CHHSM-related senior living communities to lodge free of charge at a sister community of their choice for up to two weeks. Without the expense of lodging, experience the excitement of new cities and enjoy the welcoming hospitality of places that feel like home—simply for the transportation cost and incidentals.
Ready to pack your bags? Contact the program representative at Lake Prince Woods or visit us online.
Grant-a-Dream works to support the fulfillment of resident dreams they are unable to experience on their own. Some dreams are priceless and do not have any monetary expense. In the cases where there are costs, a designated fund through the EveryAge Foundation, supports reasonable expenses for a dream to be covered.
Once a Grant-a-Dream application is submitted, the Dream Team reviews the request. Examples of past dreams include baking like the resident did as a young woman or a retired fireman desiring to ride a fire truck as he did 30 years ago.
Anyone can donate to the designated Grant a Dream fund by mailing a gift or visiting us at www.everyage.org/foundation.
Frequently Asked Questions
Have questions? We've got answers.
Who is EveryAge?
EveryAge is the new name for United Church Homes and Services (UCHS), a vibrant community of programs and services committed to helping seniors age better, every step of the way. The Home Office is located in Newton, NC and is on the edge of the Abernethy Laurels campus.
Throughout North Carolina and Virginia, EveryAge  operates retirement communities, PACE (Program of All-Inclusive Care for the Elderly) programs, affordable senior housing communities, and a childcare center collectively employing around 1,000 team members. . For more than 50 years, our organization has evolved to meet the changing needs of our community and the individuals we serve, but our commitment to the founders' original vision remains true.
What does the name "EveryAge" mean?
EveryAge is committed to delivering care and compassion at every stage and age of life, not only to those we serve but also to those we employ and others who support our ministry such as family members of residents and volunteers. Our organization reflects the vibrancy of the services offered and how we value life at every stage.
Why was there a name change?
The organization embarked upon a re-brand in 2021 to align with the 50th anniversary of providing services.  This new brand demonstrates that every age matters, at every level of service needed. 
Over the past 50 years, our organization has grown and evolved to meet the changing needs of our community and the individuals we serve. The new EveryAge brand extends beyond our roots as a faith-based program to encompass the community-wide support system that currently serves more than 2,000 senior adults and individuals of various ages.
How will the history of the organization continue to be honored and represented?
The name EveryAge ties directly back to UCHS's promise to deliver care and compassion to seniors at every stage and every age of their lives. The EveryAge brand also aligns with the organization's goal of empowering seniors and their families to navigate their futures by providing help and support that evolves with them. Choosing EveryAge for our new brand signifies our strong-held belief that all ages matter and it's important to make the most out of life, regardless of age.
What does the new logo mean?
The new logo and colors represent the vibrancy of the services we offer and how we value life at every stage. Additionally, the new logo is reflective of our organization's Christian heritage and roots.
Where can I get more information?
For more information, please contact Kim Kilday, Chief Marketing and Communications Officer, at [email protected]
Complete the form below to receive more information about Lake Prince Woods. Our team is looking forward to connecting with you.