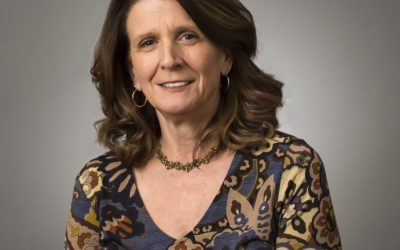 We're thrilled to announce that our own executive director, Judy Raymond, has been honored with LeadingAge Virginia's 2022 Vision Award and was recognized at a ceremony during their June conference! Judy has been at the helm of Lake Prince Woods for 12 years and has...
read more
Stay in touch. Stay informed.
Complete the form to learn more about Lake Prince Woods. Our team is looking forward to connecting with you.