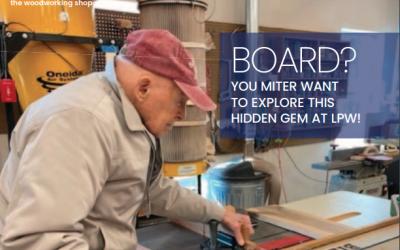 Our newsletter for prospective residents and the greater community highlights our incredible woodworking shop and new construction on campus. Find out all the details by clicking on the image below:
read more
Stay in touch. Stay informed.
Complete the form to learn more about Lake Prince Woods. Our team is looking forward to connecting with you.